"Nothing fires me up more than watching someone discover their true purpose, and align their life so they can share it with the world."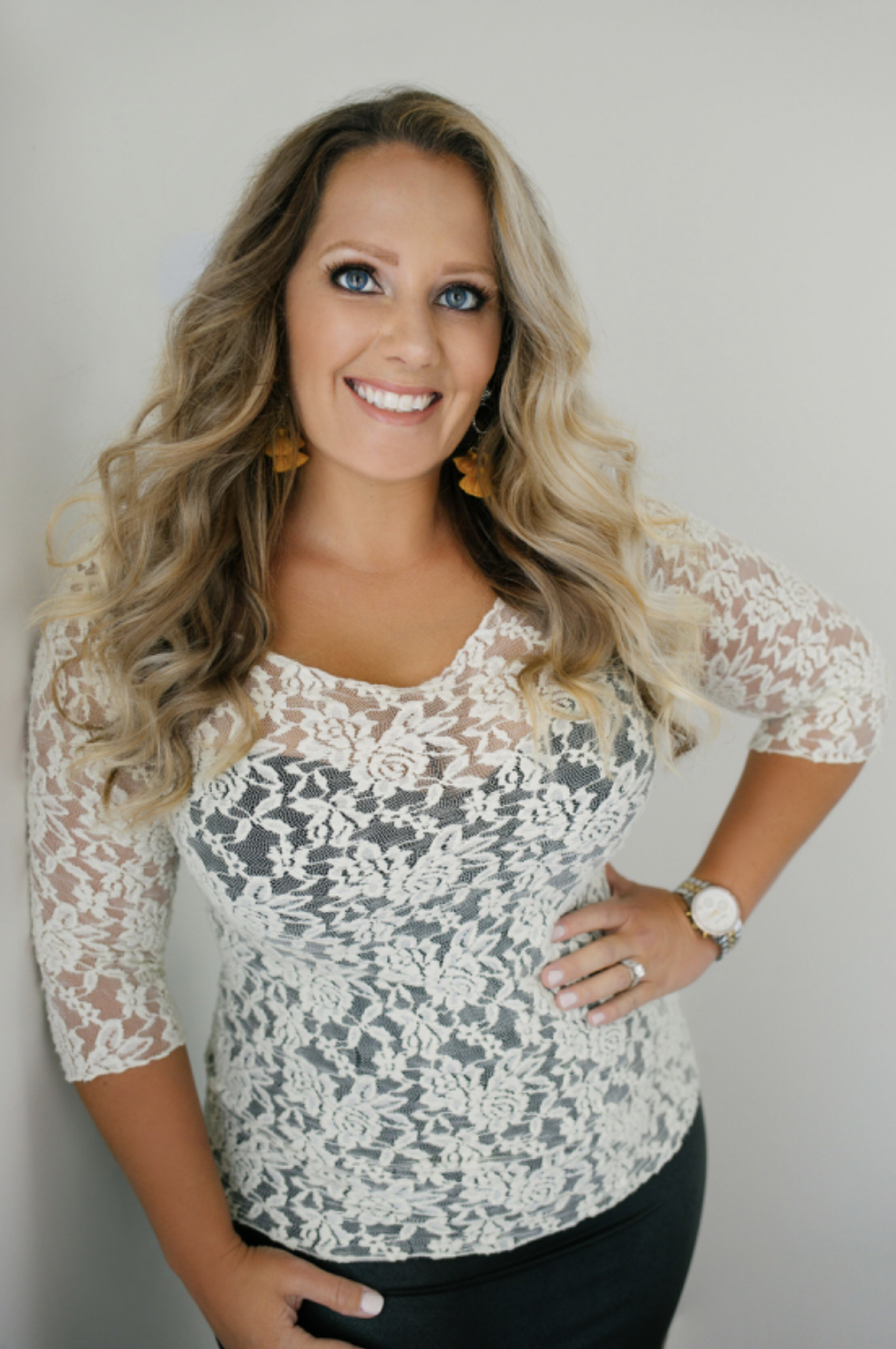 Have you ever held something so life-changing that you just couldn't keep it to yourself? This was me a few years back. I was in the midst of a complete upheaval of life-as-I-knew-it. I was rescuing my business, trying to balance work, family and sanity, and I finally admitted I needed help.
My struggle was with my values. I sought success, but did so at the expense of balance. I learned that it's not enough to set a goal and run after it. Success comes with purpose, and continually assessing whether each following action aligns with it.
Now, I meet people who feel they are at the end of their own ropes and show them how to not only hang on, but get back to a place of abundance and control. I choose to engage people on the life and business level because life happens where you are. Our belief systems can affect our work and personal life, which has the ability to affect our deepest selves, and eventually feed back into our beliefs. Essentially, our values generate our relationships and create in our lives more of what we believe or perceive as "good or bad."
I'm not just a coach, but a witness as people transform their lives. I watch them choose to let go of all that holds them back, bravely set new intentions, and begin to create more of what they truly want.
You're only one step from seeing your biggest failure become your greatest strength, and I'm confident I can help you take it.
Melissa is the founder and sole owner of an award-winning multi-million dollar salon and day spa, a certified life coach and business consultant since 2007, and a vibrant public speaker. Her personal mission is to help people realign with what their true purpose and goals are in life. Melissa envisions herself as a bridge that brings people back to their authentic self, assisting them in gaining clarity of life goals through self-exploration, transformational tools and her methodologies. She lives her everyday vacation in Michigan with her husband and two children.